Shock FREE & Pain FREE
0 bark or your money back guarantee!
If your dog still barks with his collar, we'll give you a FULL REFUND.
🚚 FREE Shipping to all the USA and Canada
Spring Offer
Guaranteed price for today
Satisfaction guaranteed or 100% refunded!
View full details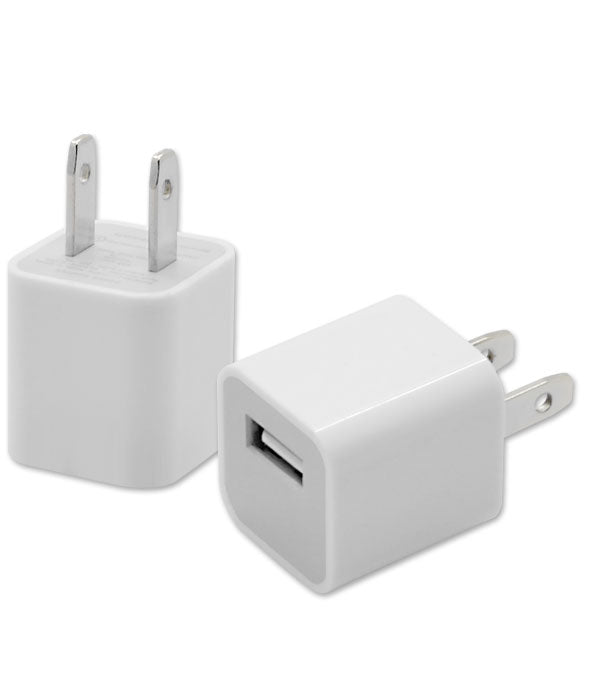 Frequently asked questions
Does the collar work on a long-haired dog?

Yes, the PuppySafe collar works without any problem whatever the length of the hair, short or long hair. 
Is the collar adapted to my small dog?

Yes the collar is suitable for dogs from 2 to 75kg thanks to its adjustable strap.
Is the collar suitable for an old dog or a dog that becomes deaf?

Yes, because even if the dog does not hear the ultrasound well, the vibrations will be effective.
Does the collar hurt the vocal cords?row

Absolutely not, there is no pressure on the vocal cords, the PuppySafe collar is painless.
I have several dogs, will the collar be triggered by the barking of the other dogs?

No, our collar is designed to be triggered only by the dog who wears it barks thanks to the microphone with adjustable sensitivity.
I have several dogs, how many collars do I need?

We suggest that you use one collar per dog. We cannot guarantee that one collar will work for several dogs. 
Where do you ship to?

We deliver all over America.